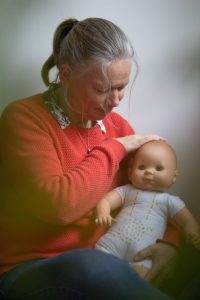 If you want to start the training online, watch the lecture first.
In this training, parents learn how to give Qigong Sensory Therapy to their child at home. Parents receive background information about the therapy and step-by-step instructions on how to treat their child.
After the training, the personal parent child sessions start, this can also be done online. Although it is recommended to come to my practice with your child at least a few times.
Contact: shiatsu.massage.wageningen@gmail.com